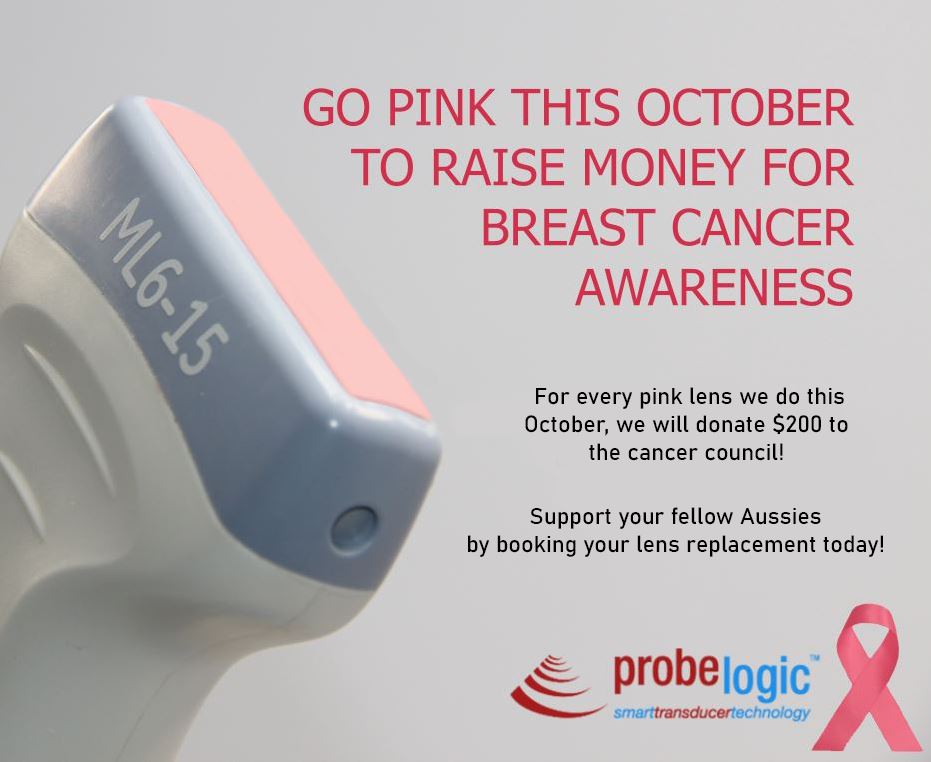 This year for Breast Cancer Awareness we would like to unveil our newest invention – Pink Lenses!
We decided to 'Go Pink' in solidarity with the 55 Australians that are diagnosed with Breast Cancer every single day.
For every lens replacement this month, we will be offering the opportunity to 'Go Pink' at the same cost of a regular replacement, and we will donate $200 to the Cancer Council on your behalf!
So support your fellow Aussies and contact us to have your lens replaced today!