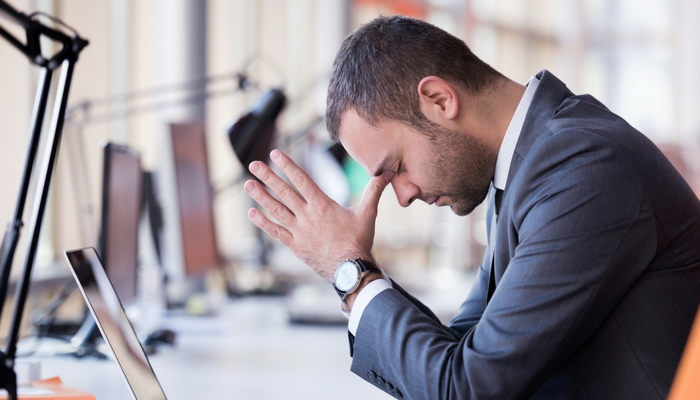 It's 9:00 am. The clinic is open and you've got a whole list of patients waiting to get an abdominal scan.
Your sonographer Karen comes to you only to give you the dreaded news… Your probe has a damaged lens. It's not usable. You call up the OEM, only to find out that it won't be covered. Too many times, we hear stories similar to this that could have been avoided.
The pain of having to spend tens of thousands of dollars to buy a new probe when it could have been repaired for a fraction of that cost. In fact, one customer this week saved over $12,500. 
If you've ever thought that there should be a better way to maintain your transducer than by simply buying a new one, now you know.
Click this
link
to find out more.